Sublimation Lanyards - Impress the best
Customized full-color Lanyards, lifelike full-color artwork, can stand out from the crowd than any other type of lanyard custom made.
Dye sublimation can match the color of any object. You can also choose any type of digital design or use complex details in the dye sublimated lanyards.
When printed with a detailed logo or design, Lanyard custom printing fully captures the attention you seek.
Offer the lowest possible price without compromising quality or appearance.

Turn your design into attractive custom printed lanyard.
Quick turnaround time from order to deliver your product free.
Ranged from design to production, we carry on the strict supervision.
Sublimation Lanyards for Different Occasions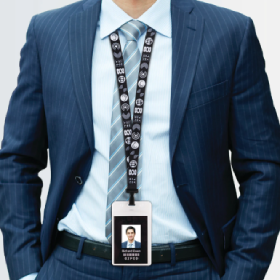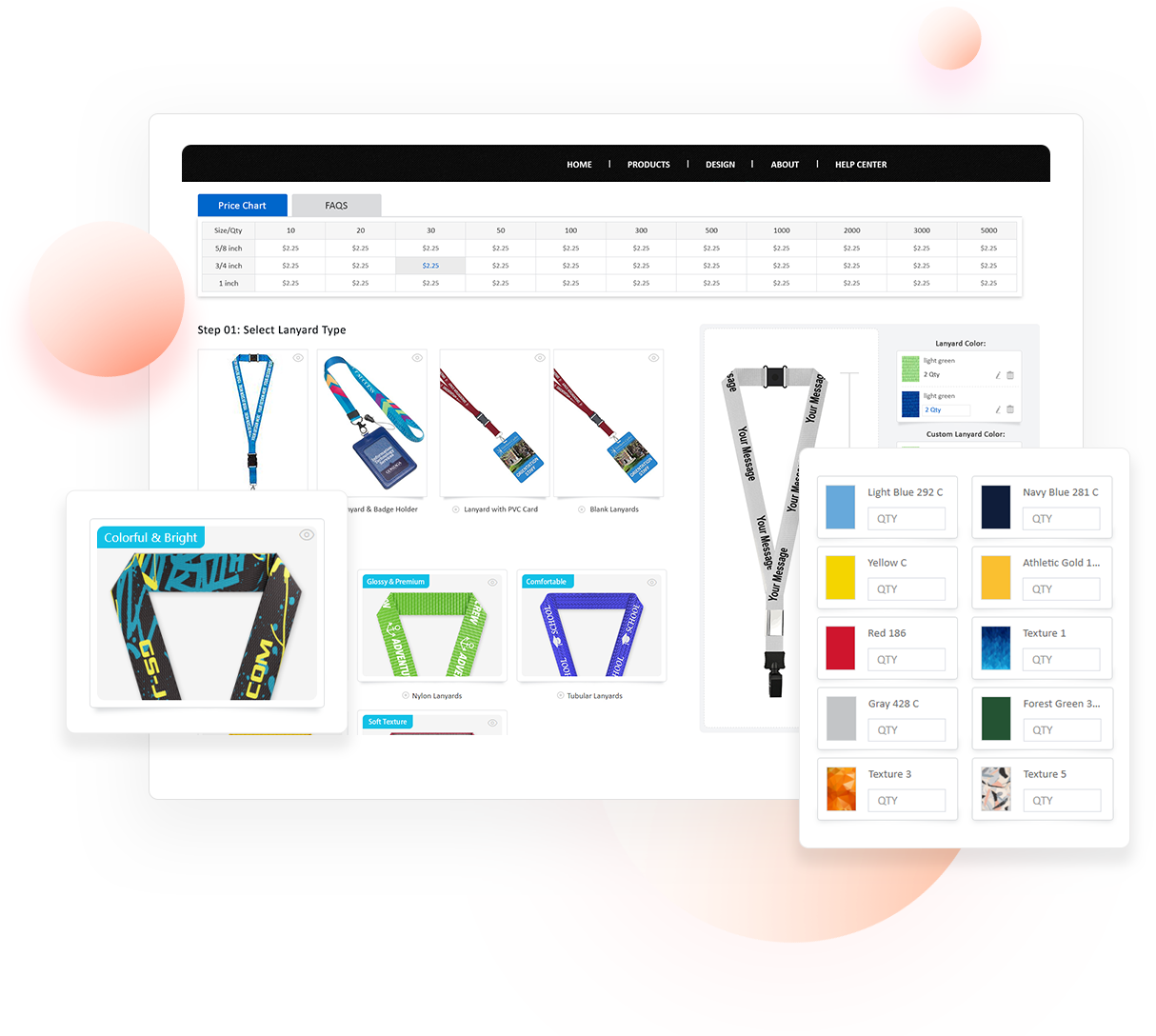 User-friendly Ordering Solutions to Customize Your Sublimation Lanyards!
Our custom Lanyards with pictures offer a choice or option at every step, providing you with a relaxing and pleasant shopping experience, saving you a lot of time and budget.
Customized lanyards intuitively, the result will be lanyards that look fun and uniquely yours. Our online ordering process makes it easy to create the perfect promotional lanyard for your school, sporting event or concert.
Q: Do you have minimum purchase quantity?
A: All customized products of Customlanyards Co. provide no minimum quantity service, so no matter how many your custom lanyard order is, we serve you. Our quotation system allow you to make custom lanyard designs by yourself.
Q: What is dye sublimation? Can I make designs on two sides of lanyards?
A: Dye sublimation is a printing method that heats ink onto the fabric. This method embeds ink into the fibers for a long-lasting imprint. Sure, you only need to tell us your requirements.
Q: How many colors can we print on lanyards?
A: The dye-sublimated lanyards can add three colors or more. But the lanyards in the silkscreen printing process can add two or three colors. If your lanyard design is colorful and complex, we recommend you choose the dye-sublimated lanyard.
Customer Feedback
Excellent
Amy M.
"I have had a wonderful shopping experience with the customer service representative I've worked with so far."
Chloe L.
"This was a good experience, the sublimation blank lanyards arrived quickly and appear to be high quality."
Joseph M.
"AMAZING experience and EXCELLENT customer service. The artist I've been working with is wonderful and has been great! A+++ "