Tubular Lanyards: Cost-effective and comfortable
Tubular lanyards are made of loosely stitched polyester, are tubular in shape and the sides have no rough edges, curled at their end. It will feel much like a shoelace. This unique production process of custom lanyards with id holder will distinguish it from other types of polyester lanyards. Making a custom lanyard is cost-effective.
This is the most popular low-cost option for those who do not have much budget and want a custom lanyard with logo. When you choose to cooperate with us, there is no hesitation.
When printed with a detailed logo or design,Lanyard custom printing fully captures the attention you seek.
Offer the lowest possible price without compromising quality or appearance.

Turn your design into custom lanyards small quantity
Quick turnaround time from order to deliver your product free.
Ranged from design to production, we carry on the strict supervision.
Tubular Lanyards for Different Occasions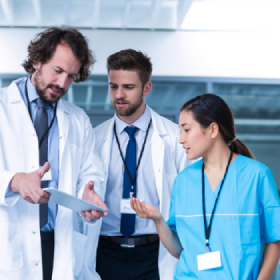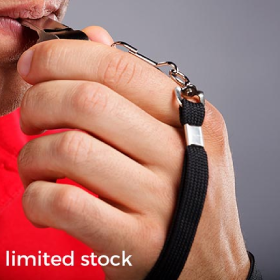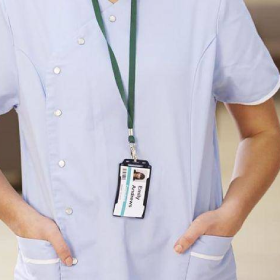 User-friendly Ordering Solutions to Customize Your Tubular Lanyards!
Our high-quality Lanyards offer a choice or option at every step, providing you with a relaxing and pleasant shopping experience, saving you a lot of time and budget.
Customized define lanyards intuitively, the result will be lanyards that look fun and uniquely yours. Our online ordering process makes it easy to create the different types of lanyard for your school, sporting event or concert.
Q: Do you offer the badge holders and business cards?
A: In the customization quotation of lanyards, we can offer you an option of cards and badge holders, which can be fixed on your custom unique lanyards.
Q: Can you help me with my tube lanyards design?
A: Don't worry about your lanyard's design. The professional design team has many design experience. We offer a free design service for all customers. Lots of customers have done business with us for many years. They are satisfied with our design, such as custom wrist lanyards and double ended lanyards.
Q: Can I make designs on two sides of lanyards?
A: Sure, Customlanyards Co. has made customized services for many years. We will try our best to meet all customers' requirements. You only need to tell us your requirements for tube lanyards.
Customer Feedback
Excellent
Amy M.
"I have had a wonderful shopping experience with the customer service representative I've worked with so far."
Chloe L.
"This was a good experience, the custom tubular lanyards arrived quickly and appear to be high quality."
Joseph M.
"AMAZING experience and EXCELLENT customer service. The artist I've been working with is wonderful and has been great! A+++ "